Bank Islam offers dividend reinvestment plan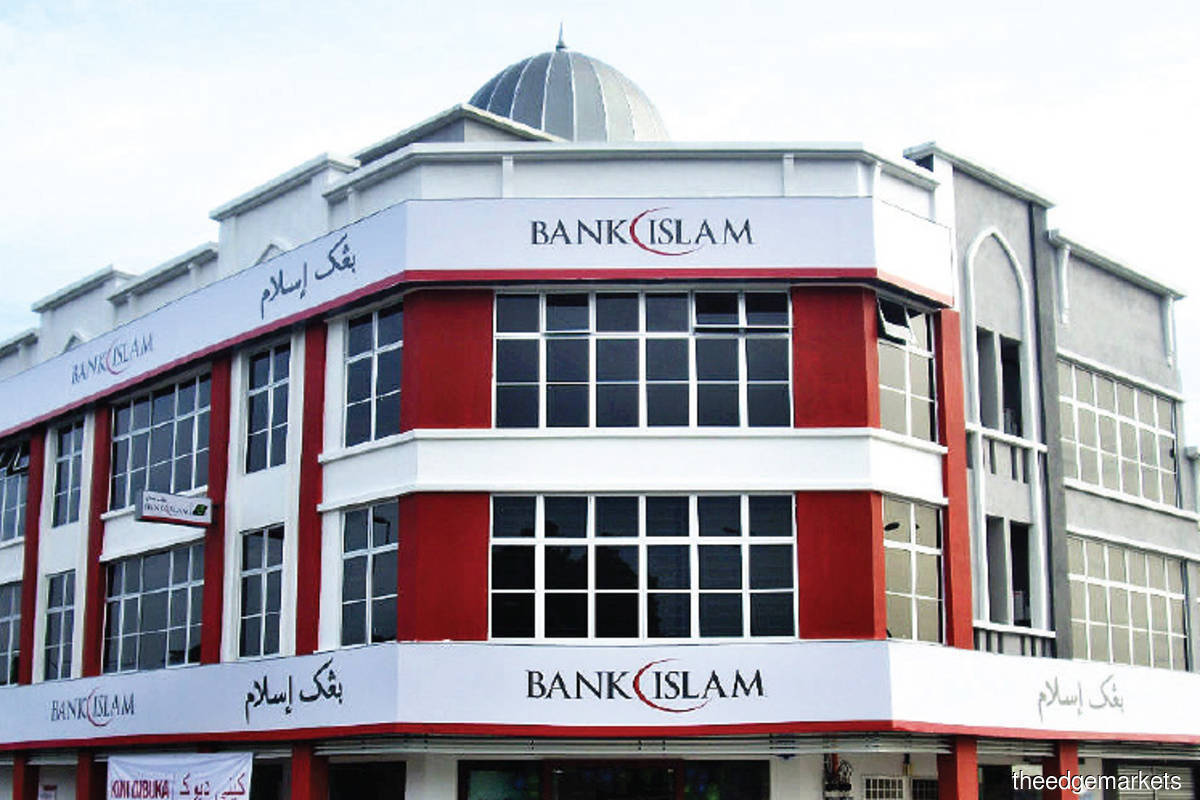 KUALA LUMPUR (October 15): Bank Islam Malaysia Bhd plans to establish a Dividend Reinvestment Plan (DRP) to provide shareholders with the option of reinvesting their dividends in new BIMB shares instead of receiving cash.
Thus, within the framework of the DRP, the board of directors of Bank Islam may, at its discretion, determine whether it should pay dividends in cash or offer shareholders the possibility of reinvesting all or part of these in DRP shares. .
It will also decide on the part of the dividend to which the DRP applies if the reinvestment option is applicable, and if the reinvestment option is not fully exercised by the shareholders, to have the remaining part paid in cash. .
The withheld proceeds from the DRP can be used for group working capital, to repay loans or for other needs of Bank Islam and its subsidiaries that will be identified when these funds are withheld, he said. .
The issue price of the DRP, to be determined at a later date, will not be further discounted by 10% from the five-day volume weighted average price (VWAP) of Bank Islam shares.
The group noted that while the exercise will broaden its share capital base, it will also strengthen its capital position and improve the liquidity of its shares.
Shares of Bank Islam rose 0.32% or one sen to close at RM 3.16 each on Friday, with some 2.15 million shares completed. This gave the bank a market cap of RM6.56 billion. The stock has fallen 26.51% year-to-date from RM 4.30.