Complete Logistic will be renamed Hextar Technologies Solutions, will expand into ICT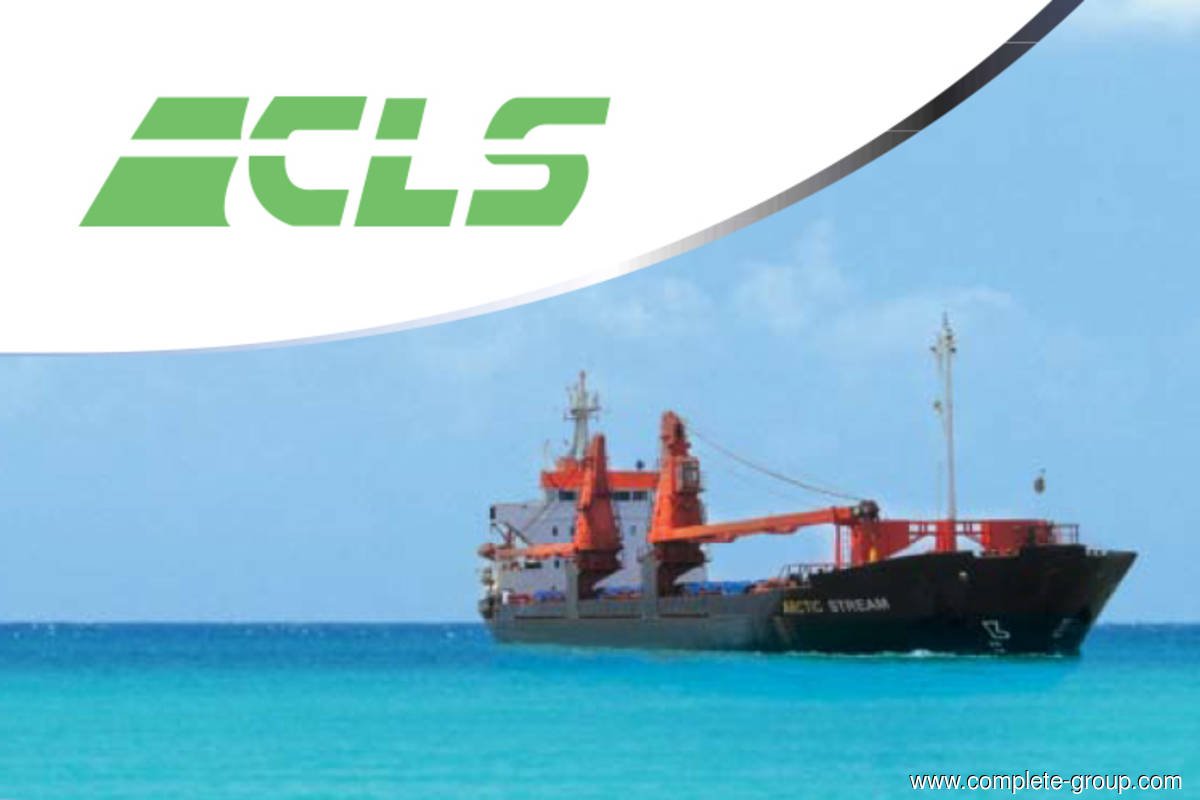 KUALA LUMPUR (March 14): Complete Logistic Services Bhd (CLSB) plans to diversify into technology companies, rebrand itself as Hextar Technologies Solutions Bhd and divest its entire stake in Classic Scenic Bhd for RM32.04 million to its majority shareholder Datuk Eddie Ong Cho Meng.
In a stock exchange filing Monday, March 14, CLSB said it was necessary to diversify into information and communication technology (ICT) solutions and services to seek an alternative source of revenue and mitigate risk. to depend solely on its existing logistics activity.
CLSB added that it intends to leverage the knowledge and experience of its recently appointed Managing Director, Datuk Seri Gey Ka Hong, who has 25 years of experience in the ICT industry.
The proposed diversification would require shareholder approval at its next extraordinary general meeting, as CLSB plans to either divert 25% or more of its net assets to the technology business or receive 25% or more of its net profits from the new division, according to the filing.
Meanwhile, CLSB will also sell its entire stake in Classic Scenic to Ong for RM32.04 million on a willing buyer and willing seller basis, at 76 sen each for its 36 million shares. or 14.94% of his stake and 26 sen each for his 18 million tenures.
The sale consideration of 76 sen per share represents a 12 sen or 18.94% premium to the five-day weighted average market price (VWAP) of Classic Scenic shares of 64 sen, while the 26 sen per good subscription represents three sen or 13% premium to the five-day VWAP of 23 sen.
CLSB had previously acquired the stake in Classic Scenic for RM29.34 million at RM1.64 per share on March 16, 2021 from Lim Ket Leng Holding Sdn Bhd, the Lim family's private vehicle which previously controlled a 31 .76% in Classic Scenic.
The group expects a one-time gain of RM2.65 million on the sale.
According to CLSB, RM31.64 million from the sale proceeds will be used for future investment opportunities or the issuance of a special dividend within 24 months, while RM400,000 will be used to cover planned expenses. for proposals within one month.
Classic Scenic manufactures wood picture frame moldings and wood products for domestic and export markets, and also leases properties.
NGO involved in the CLSB since March 2021
Ong's involvement in CLSB had started on March 9, 2021 when he became a 29.18% shareholder with 37.45 million shares acquired from Dolphin Assets Sdn Bhd in an off-market transaction via its ad hoc vehicle, Hextar Tech Sdn Bhd (formerly known as Get Group Asia Sdn Bhd).
Ong had also appointed its representative, Teh Li King, group chief executive of the Hextar Group of Companies, to the board of CLSB as a non-executive non-independent director on March 8, 2021.
Ong is a major shareholder in listed companies such as Hextar Global Bhd, SCH Group Bhd, Rubberex Corp (M) Bhd, SWS Capital Bhd and most recently Opcom Holdings Bhd, while Teh is a director of SWS Capital and a non-independent director. non-executive director of Opcom.
Hextar Tech had subsequently issued a conditional voluntary tender offer for CLSB at RM2.50, a 9.79% premium to CLSB's five-day VWAP at the time on December 7, 2021.
A month later, on January 5, Ong's tender offer became unconditional as it had acquired a 55.21% stake (71.03 million shares) in CLSB.
The offer had since lapsed after the January 5 announcement, allowing the offer to be open for acceptance for at least 14 days until 5 p.m. on January 19, 2022.
At the time of writing, CLSB shares were one sen or 0.3% higher at RM3.04, valuing the company at a market capitalization of RM391.1 million based on 128, 65 million shares outstanding.