DPI is planning a one-for-two bonus issue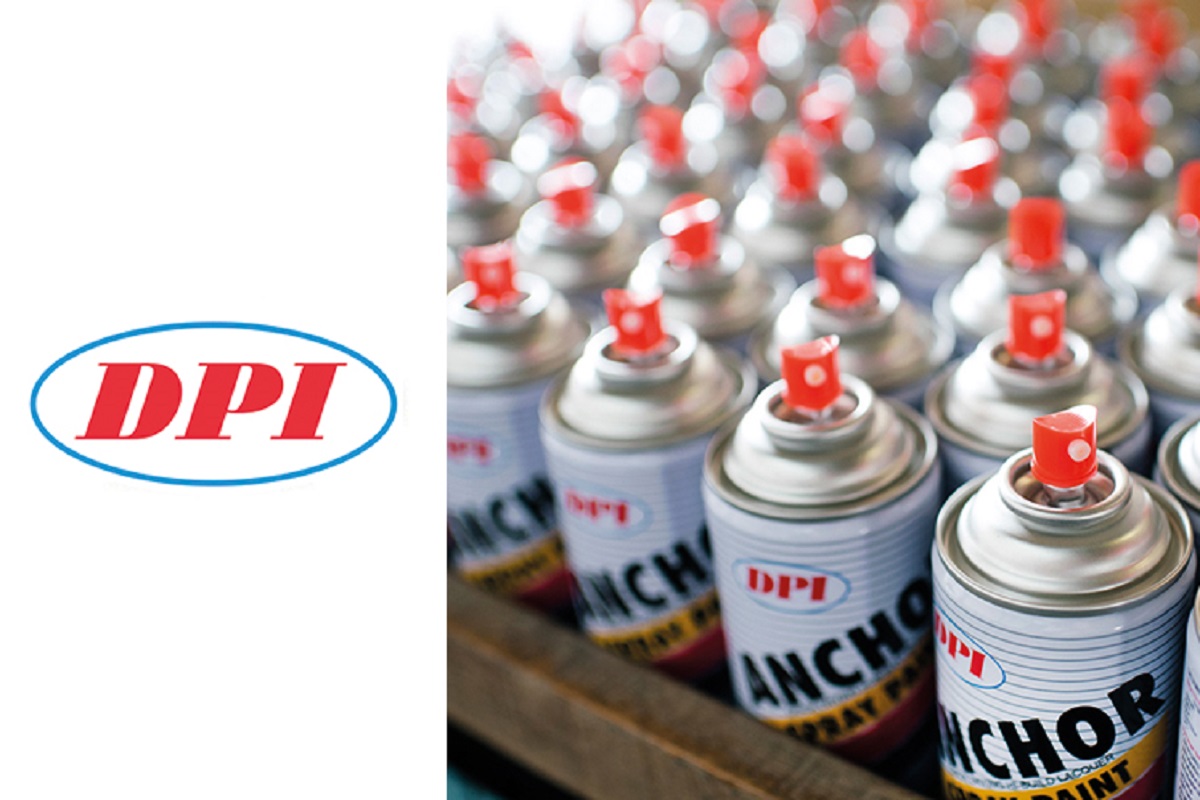 KUALA LUMPUR (June 3): DPI Holdings Bhd has proposed to proceed with a free issue of new shares on the basis of one free share for two existing DPI shares.
In a case filed today, the Johor-based spray paint manufacturer said the eligibility date will be determined at a later date.
The issuance of one-for-two free shares will result in the issuance of 243.37 million new shares and will increase the group's share base from 486.73 million shares to 730.1 million.
DPI said its registered capital will remain unchanged at RM66.26 million.
For illustrative purposes, based on the five-day Volume Weighted Average Price (VWAP) of DPI shares up to and including the Last Practicable Date (LPD) on June 3 of 52.58 sen each, the theoretical ex-bonus price of DPI shares is 35.05 sen.
The group said the bonus issuance would give shareholders a greater stake in the company's capital.
It will also improve the trading liquidity of DPI shares as there will be more shares available.
Barring unforeseen circumstances and subject to obtaining all required approvals, the proposed bonus issuance is expected to be completed in the third quarter of 2021.
The DPI share price gained 1.5 sen to 56.5 sen, for a market cap of RM 275 million. There were 15.64 million shares traded today.
Prior to that, the stock had reached an all-time high of 68.5 sen on April 19. It almost doubled from 28 sen on January 4.