Farley Library adapts to new interlibrary loan procedures – The Beacon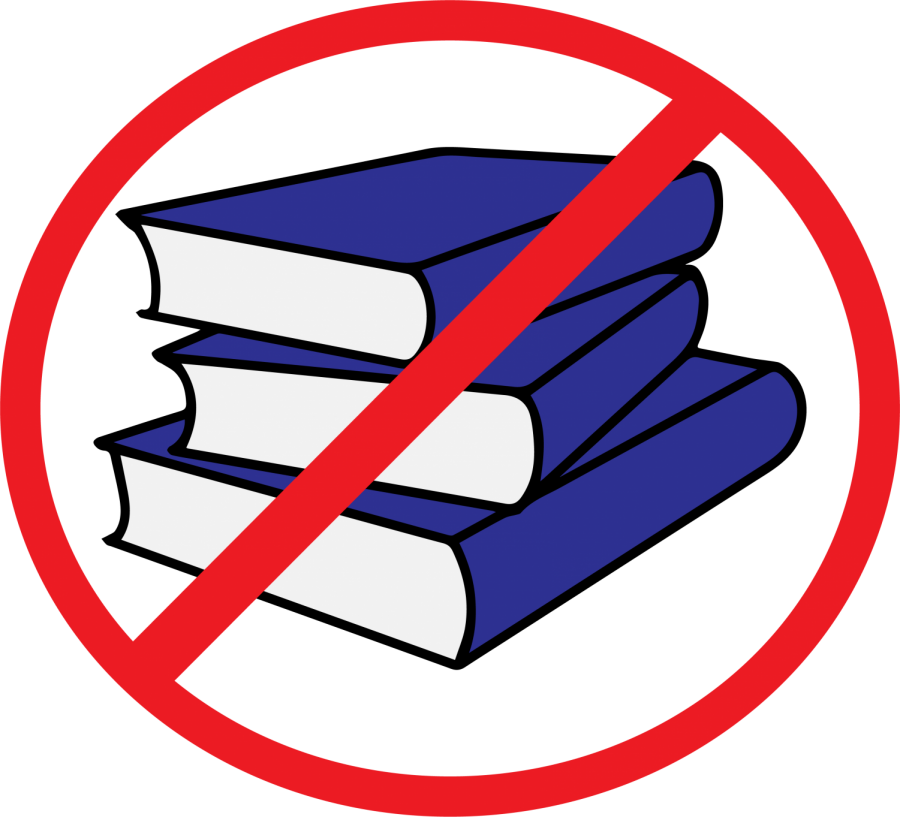 Last March, most campuses were sent home due to the COVID-19 pandemic. However, there was the exception of the Farley Library, where staff continued to process interlibrary loans for some time, even though libraries at other institutions had sealed their doors.
Farley's utility chief Brian Sacolic has revealed how they prepared for the campus closure. Since before the pandemic, the Farley Library has been moving many of its resources online.
Through interlibrary loans, the Farley Library processed digital materials, such as magazines, articles or journal and book chapters, but not physical books, theses or DVDs.
"We cannot provide these resources because, at the moment, no library is capable of providing this type of information," Saolic said. "Many libraries are still completely closed, and even if students or professors send in requests, no one is there to receive them. "
Dean of Library and Information Technology John Stachacz explained how IT gave them access to digital materials for students.
Stachacz said online publishers have also opened collections to libraries, allowing them to receive materials for free.
"I think we manage around 400,000 eBooks," Stachacz said. "Part of this is also because collections have opened up resources to us that we couldn't have before. "
In addition, the way digital interlibrary loans are handled has also changed. According to Suzanna Calev, a public service archivist and librarian, software called ILLiad was originally used.
"What we generally do in ILLiad to request books and articles is we find the resource based on the citation information provided to us," Calev said. "It lists the libraries that have access to it. We then choose the lending institutions from which we want to request the resource.
From now on, ILLiad is no longer available and the interlibrary loan request procedure is sent by email via [email protected] Students must provide complete bibliographic information. All inquiries can be made through Wilkes student emails, and articles will be emailed directly to their addresses.
Despite some issues with interlibrary loans, Saolic, Stachacz, and Calev hope it hasn't affected students and faculty too much during research.
This semester Dr. Bobak Karimi, Assistant Professor of Geology, teaches a research course and believes that the choice to stop interlibrary loans did not hamper the research process.
"The majority of the resources that my student researchers need to access are either digital PDF files or data files," Karimi said. "We rarely have the problem of needing a resource that only exists as a physical copy. "
A course member from Karimi, Senior Biology, and Kayla Eller, Earth and Environment Major, found the library sources essential to her research.
"My research uses modern journal articles since I work with satellites and remote sensing, but my substantive research required some historical analysis," Eller said. "Without library resources and journal subscriptions, I wouldn't be able to do my research.
Dr Jonathan Kuiken, associate professor of history, explained that there had been positives and negatives. For example, scholarly articles are easier to digest than complete books, but sometimes students have difficulty understanding the full context of a historical argument.
One of Kuiken's students, Christopher Smith, a graduate in history and political science, bought books or found articles on JSTOR, a digital library.
"The situation has forced some students to rethink their plans or even change the subject depending on the sources available," Kuiken said. "But, in a way, it's a good lesson in how to do research creatively. If you can't get the sources you want, use the sources you have.