Green Packet to place up to 40% of its issued shares to raise RM 43 million for cloud computing biz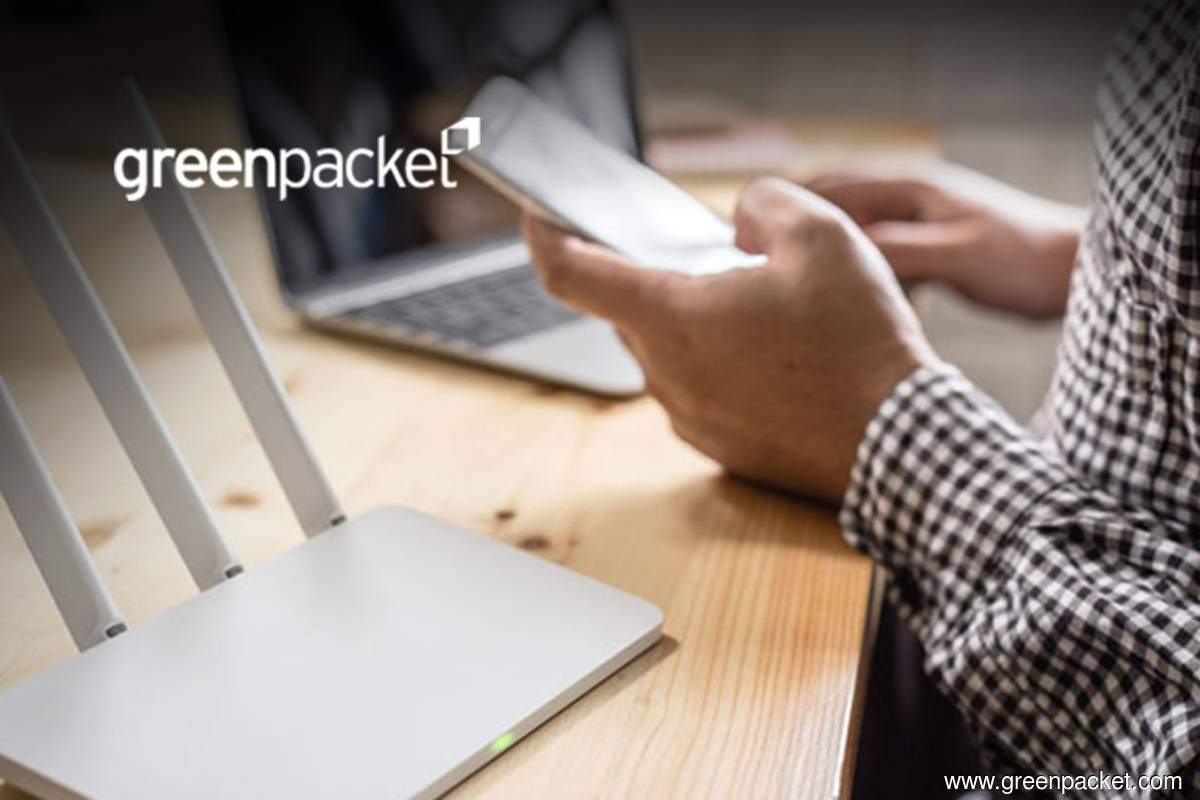 KUALA LUMPUR (December 17): Green Packet Bhd plans to place up to 40% of its issued shares to raise up to RM42.99 million to fund its cloud computing solutions business. This is the group's third placement in less than a year and a half.
The latest proposed placement will result in the issuance of up to 716.41 million shares to third-party investors to be identified, the tech, media and telecommunications player said in a filing filed with Bursa Malaysia on Friday 17th. December.
While the issue price of the investment shares has not yet been set, the expected product to be raised is based on an indicative price of 6 sen per investment share, which represents a discount of around 18.48% relative to the five-day volume weighted average. Green Packet share price until December 16 from 7.36 sen.
Green Packet said the placement shares will be valued at less than 20% of the 5D-VWAP of the shares immediately prior to the pricing date.
It plans to allocate RM20 million of the maximum proceeds raised to partially fund the construction of a hyperscale data center that will provide space for cloud service providers to host their servers or infrastructure, with the rest of the proceeds to be used as working capital for the cloud computing business and the purchase of hardware / equipment.
The group has identified a leasehold located in the southern region of Malaysia to build the HDC and has entered into preliminary negotiations with the landowner. Subject to the success of the negotiations and then the approval of the development order, as well as the construction plans of the competent authorities, the group intends to start construction in the second half of 2022.
The estimated total cost of the HDC is Ringgit 410 million and it is expected to be completed within two years. The group intends to fund the remaining capital expenditure through a combination of debt and / or equity fundraising exercises at a later stage, Green Packet said.
The group has completed two previous internships this year. The first, proposed on August 12, 2020, was completed on March 29 of this year, with RM 51.6 million raised – most of it for working capital, with around 24% of that used for its cloud computing business. .
The second – proposed in July this year after Green Packet canceled its three-for-five rights issue slated to raise RM328.37 million, citing market conditions and its share price volatility – has been completed it was barely two months ago on October 13, with RM20.98 million raised that he used mostly for working capital.
Green Packet shares lost half a sen or 6.25% to close at 7.5 sen on Friday, resulting in a market cap of RM 105.24 million. The counter has fallen 82% since the start of the year.