MQ Tech to raise RM14.3m via private placement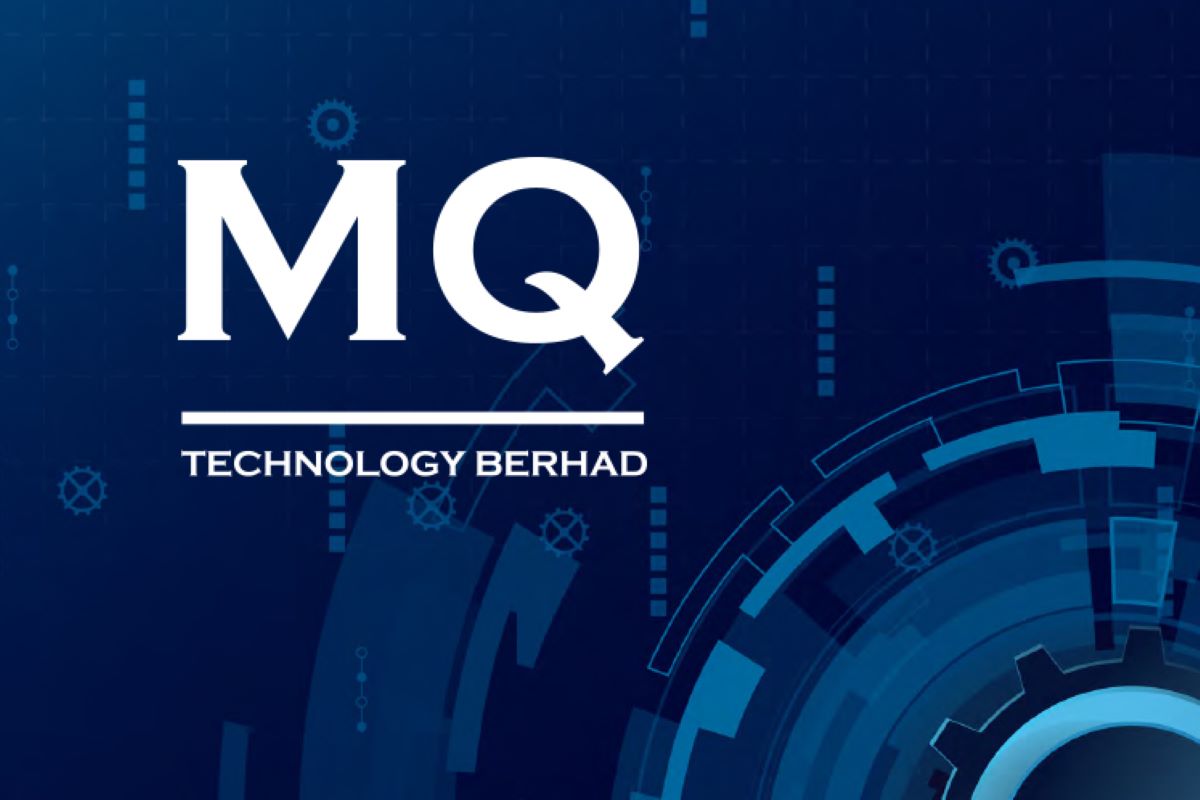 KUALA LUMPUR (31 March): MQ Technology Bhd plans to raise RM14.3 million by placing up to 357.46 million new shares representing 40% of its total issued shares, at an issue price which will be determined later.
It plans to use RM11.59 million of the proceeds to purchase machinery for the planned expansion of its production capacity to produce larger parts, tools and manufactured precision products and components used in dies, casting and other electronics-related industries.
"Upon completion of the said extension (of the factor) and after the purchase of machines, the billable capacity of the group should increase by at least 50% of the existing billable capacity and will allow the group to obtain more orders from the share of manufacturers into die, casting and other electronics-related industries to manufacture larger precision parts and components, thereby increasing the group's revenue and profit," he said in a scholarship file.
It plans to use RM2.23 million of the expected proceeds for working capital, with the remaining RM482,000 being used to cover the expenses of the private placement.
For illustrative purposes, the issue price of the Placement Share is assumed to be four sen per Placement Share, which represents a discount of 19.84% to the weighted average market price. five-day volume (5D-VWAP) of MQ Tech shares up to and including March 30, of 4.99 sen.
This is its second cash call in five months, following the completion of the third tranche of its previous placement year on October 13, 2021, from which it raised RM7.54 million by placing 146.11 million shares. The proceeds of this fundraising were used to finance the renovation of the factory expansion, the repayment of unsecured loans and as working capital.
The group expects to finalize the latest private placement within a month of Thursday's (March 31) announcement.
MQ Tech shares were unchanged to close at five sen, with a market capitalization of RM45 million.