Robert Donahoo: Alley's "72 Miles to Go …" Explores Life's One Constant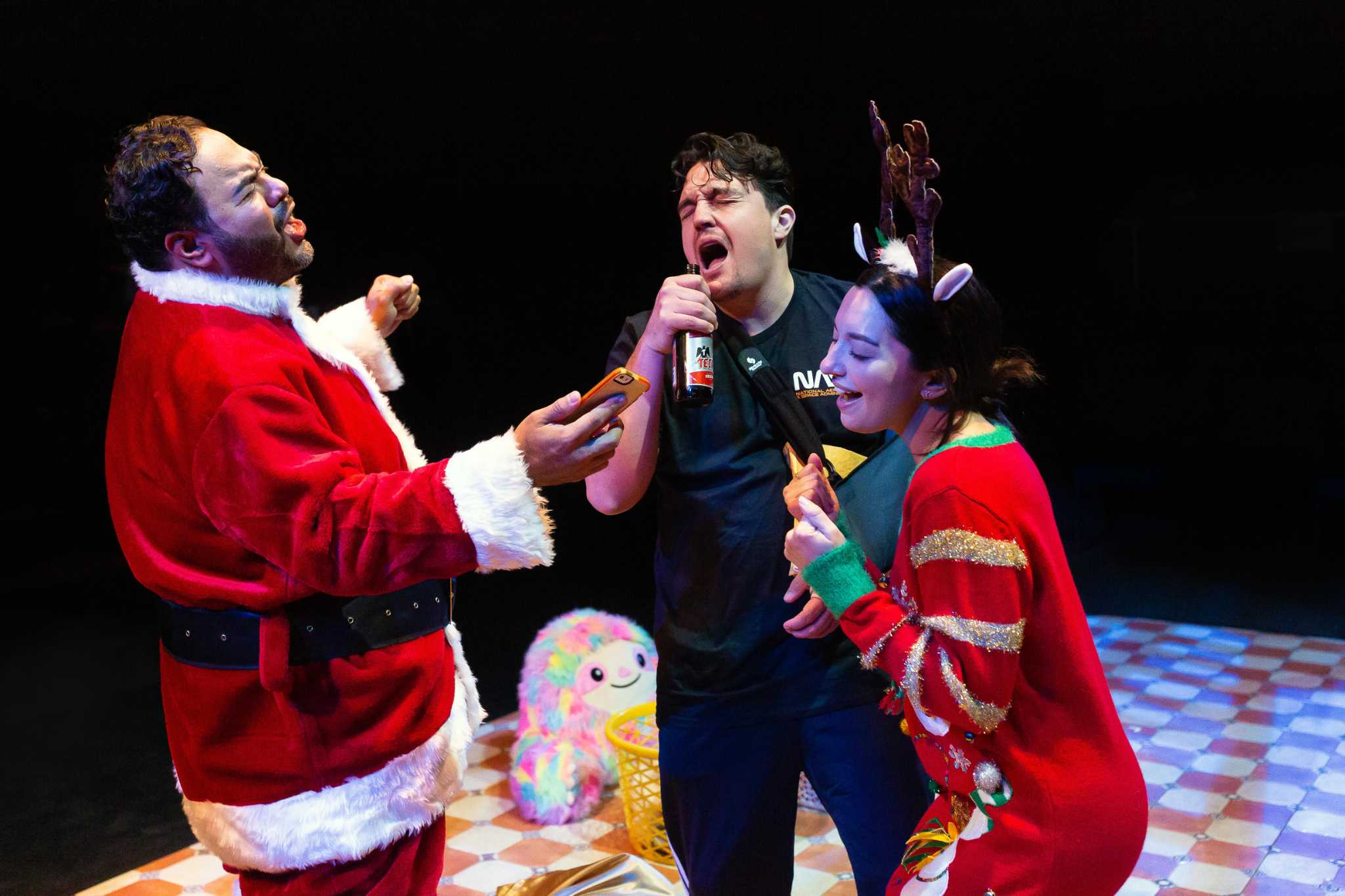 "72 Miles to Go …" comes home. As a production it handles all the basics and scores, but more importantly as a work of art it understands this complicated place we live in as a family. Too often satisfied with the simulated social media life, few of us meditate on what home really is. If we do, our brains will likely produce a collage of what fiction writer Flannery O'Connor has called "concrete realities" – faces, objects, and specific moments that, when faithfully recreated in the world. art, convince us of their truth, no matter how strange or varied the way we usually define our daily lives.
"72 Miles to Go…", now on stage at Alley's Neuhaus Theater, understands this, revel in it, and shows audiences their own families through the staging of Hilary Bettis' 2019 play. Originally developed as part of Alley's All New Festival, Bettis tells the story of a family from Tucson, Arizona, who were separated by our country's immigration policies. But despite what appears to be a televised situation touching on divisive headlines and ethnic politics, this play knows that separation and loss – the tsunami of constant life change – is happening in every home.